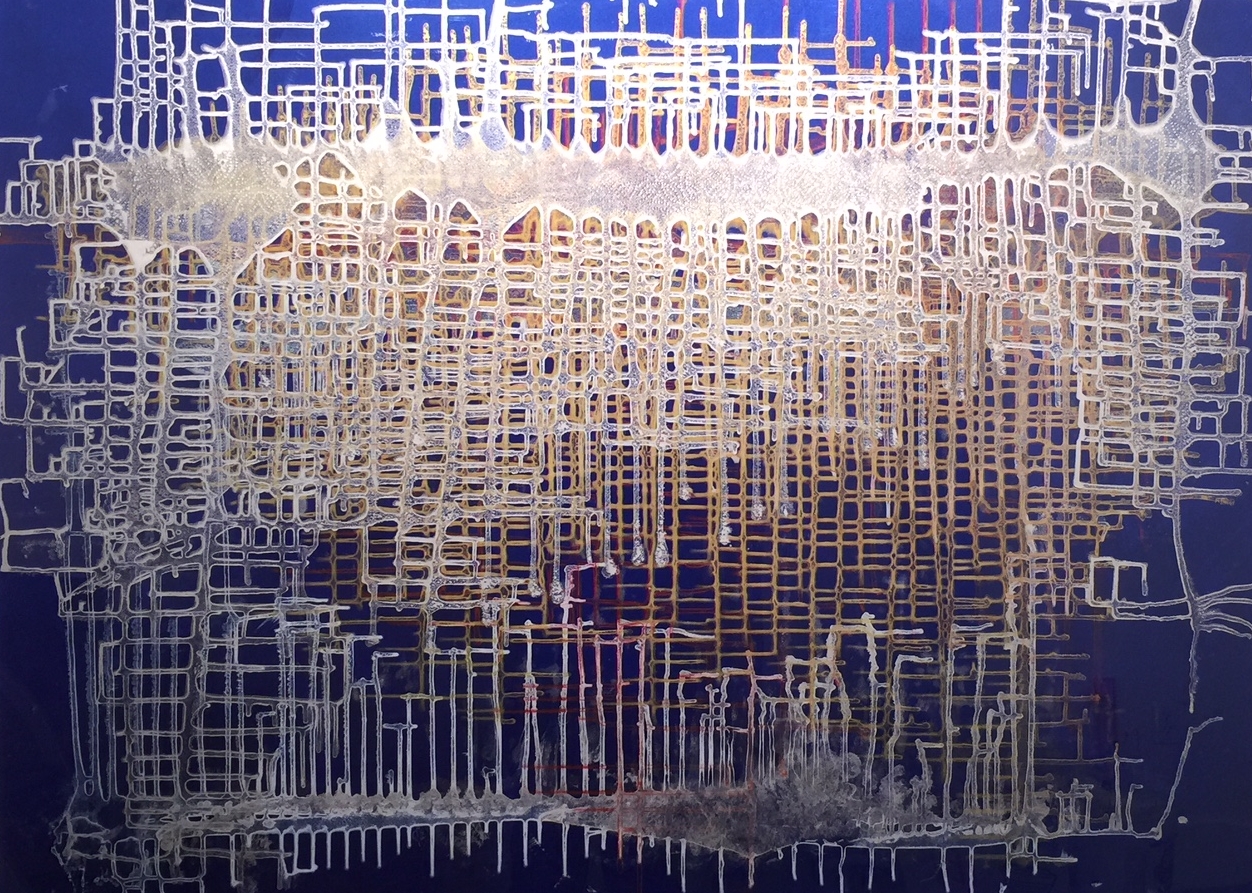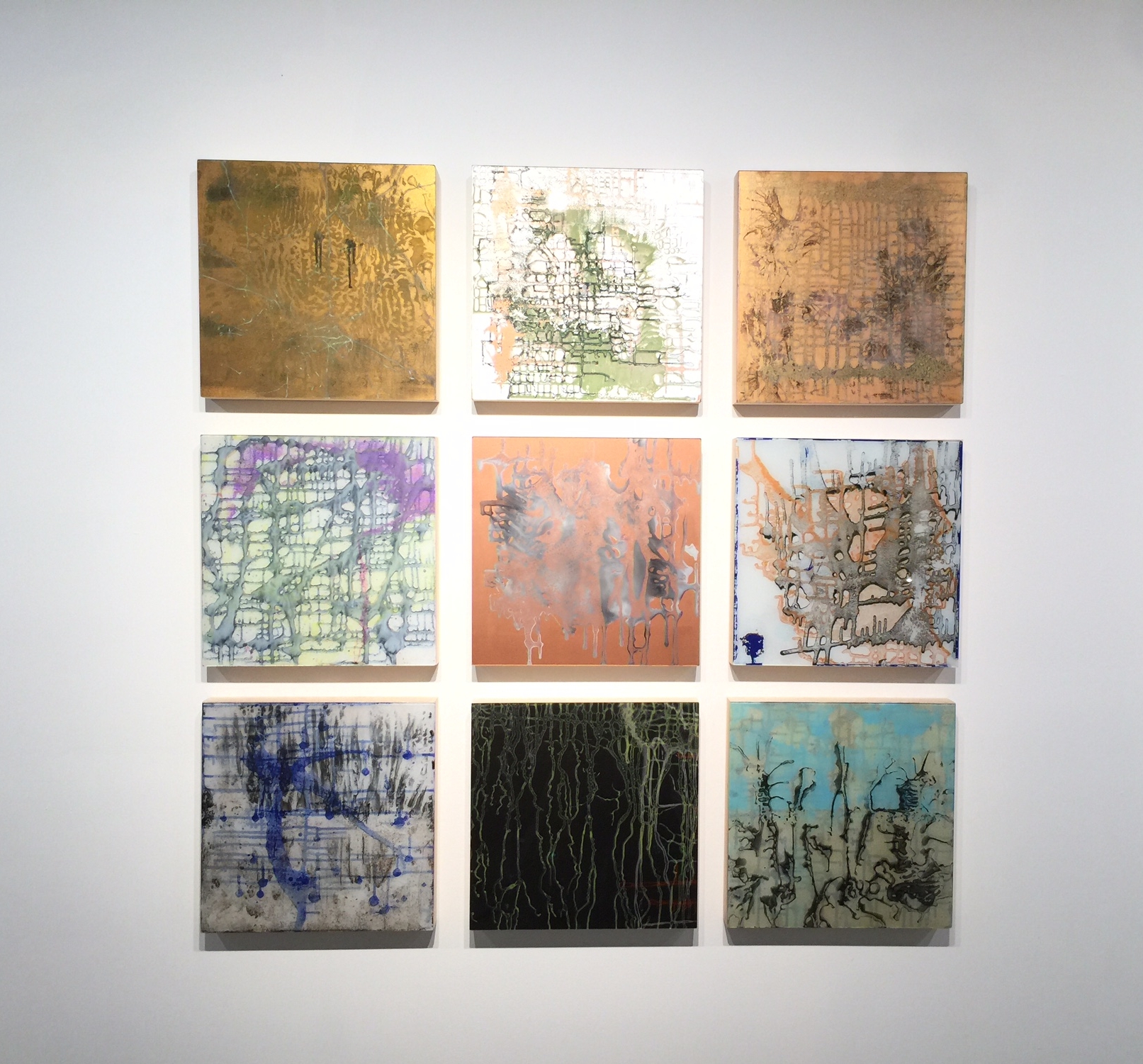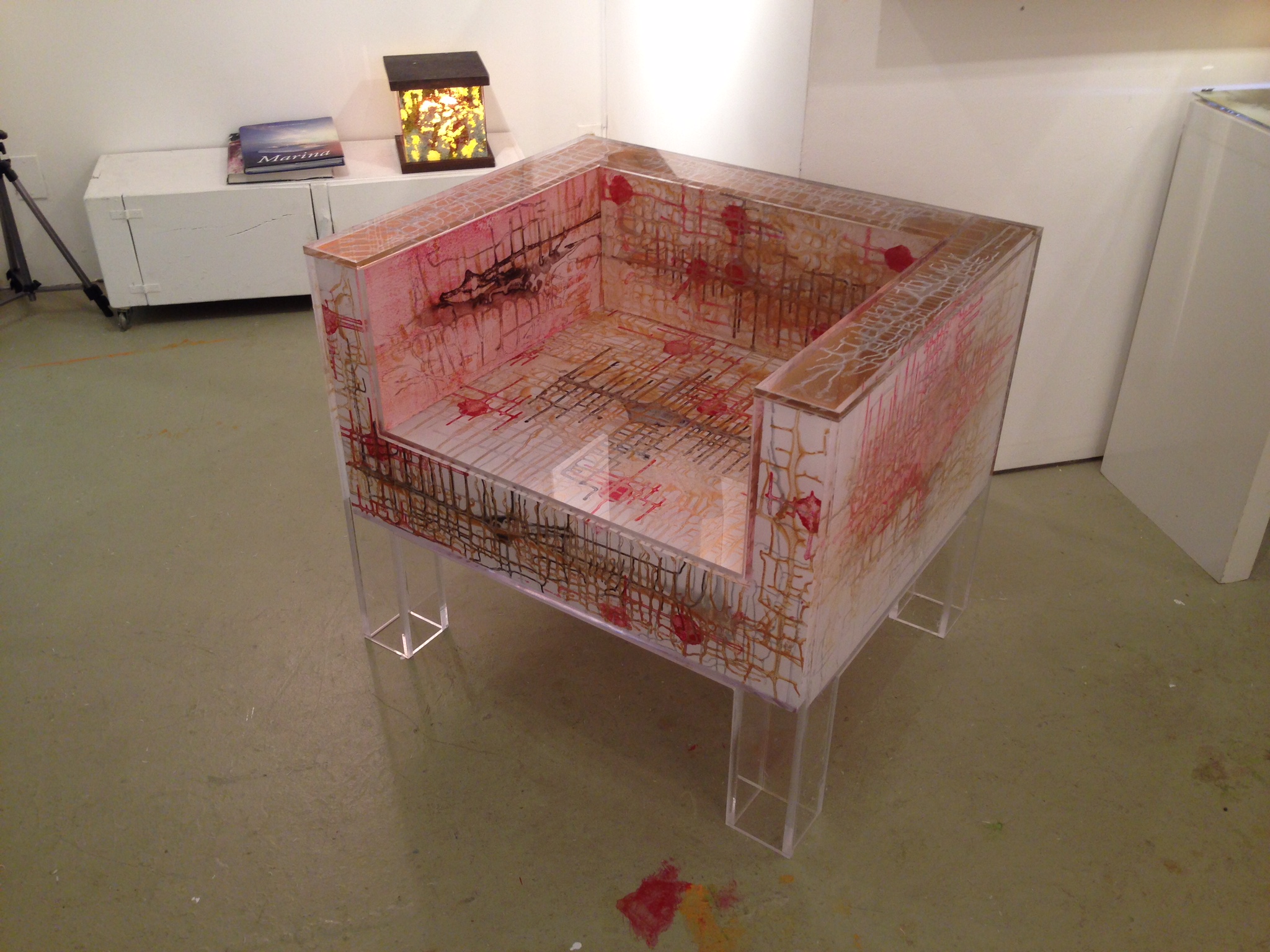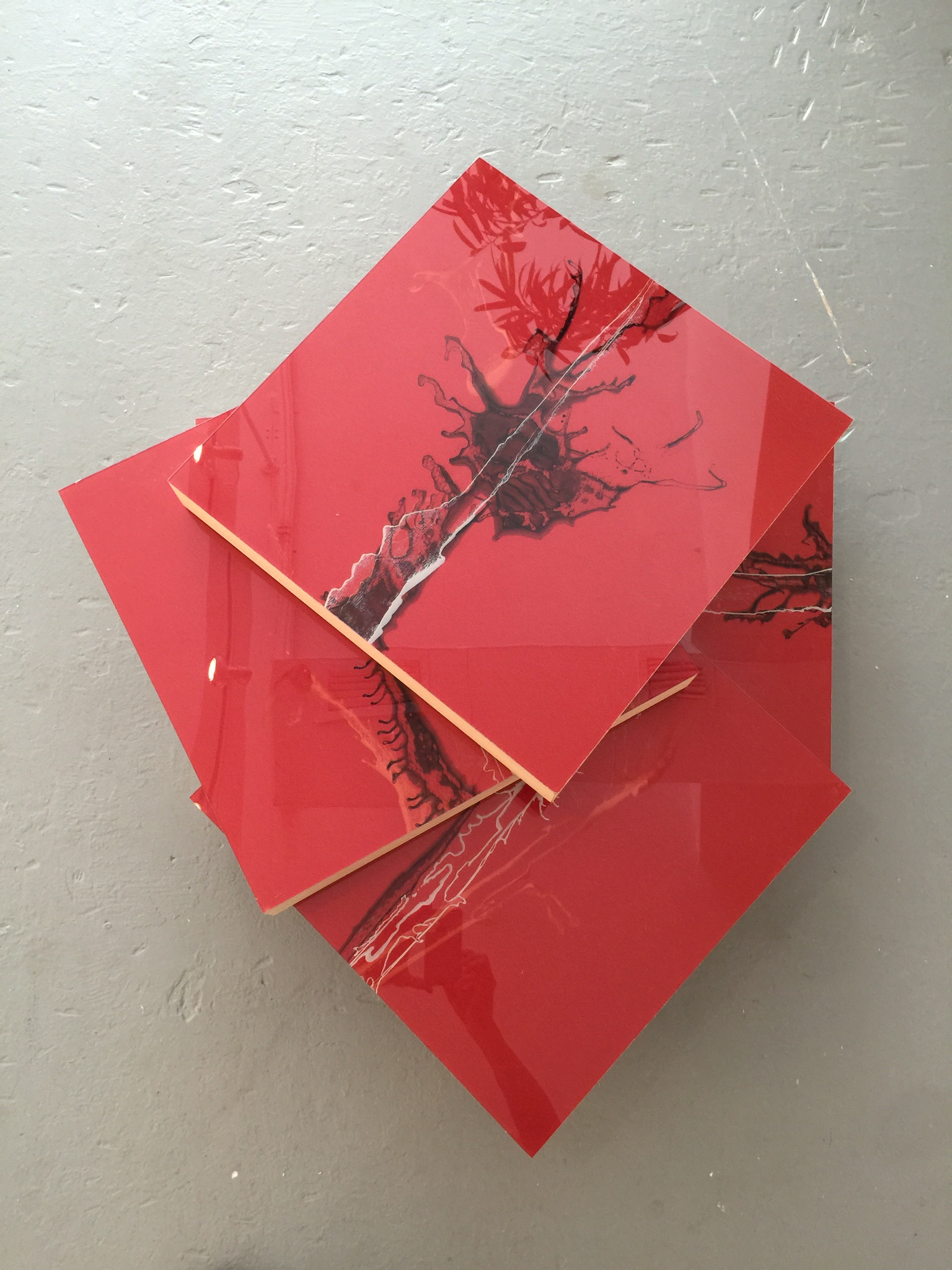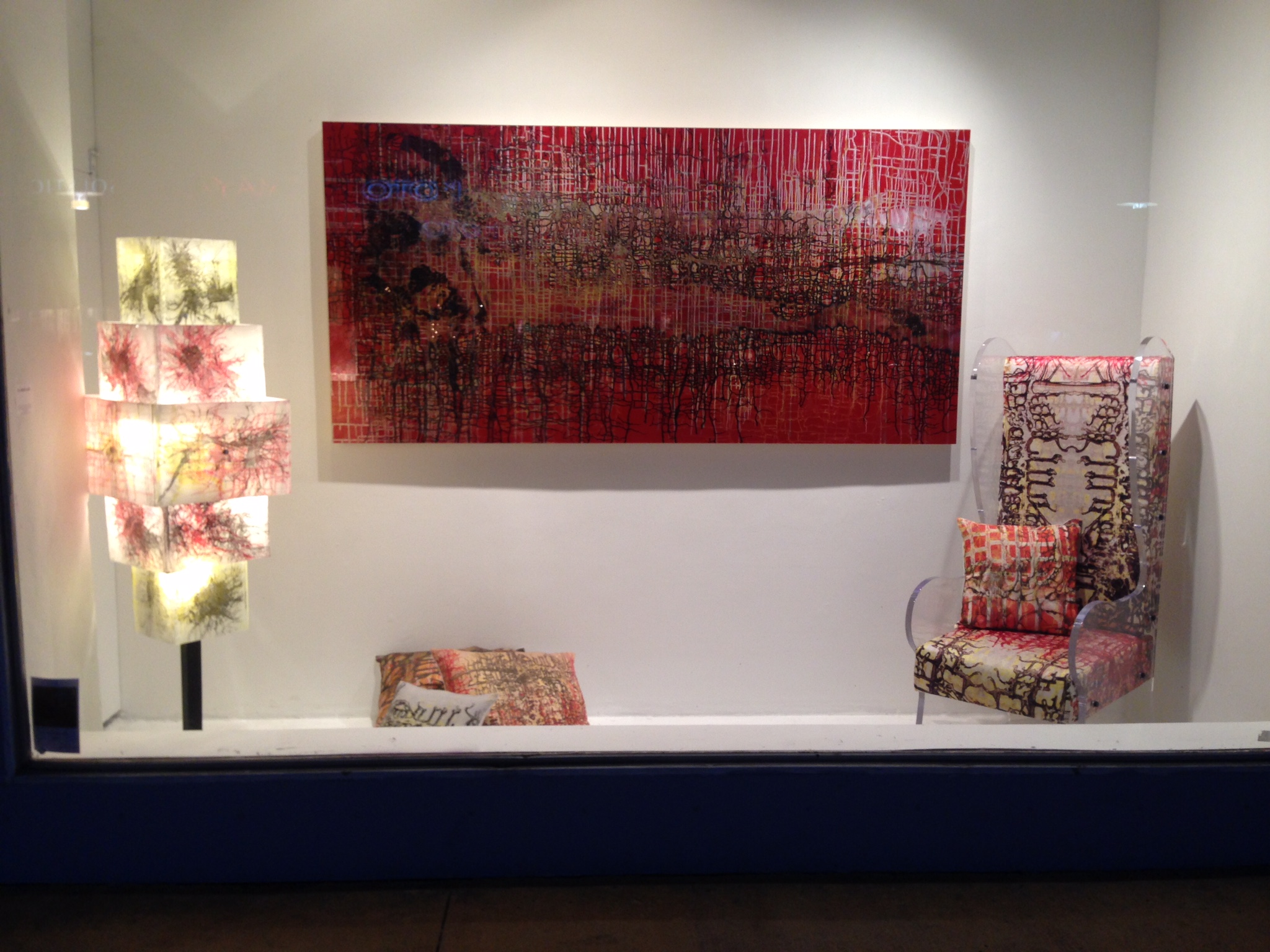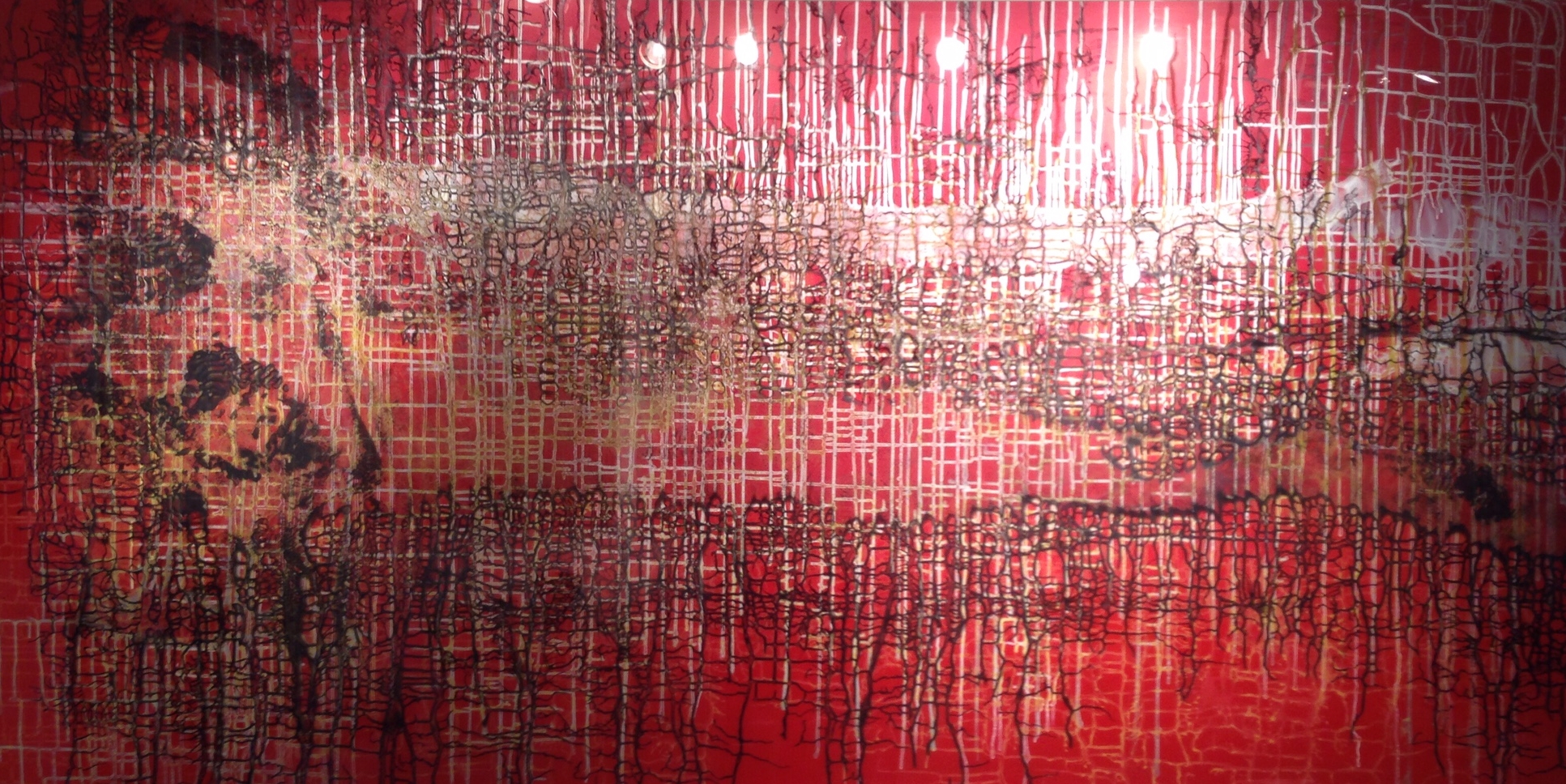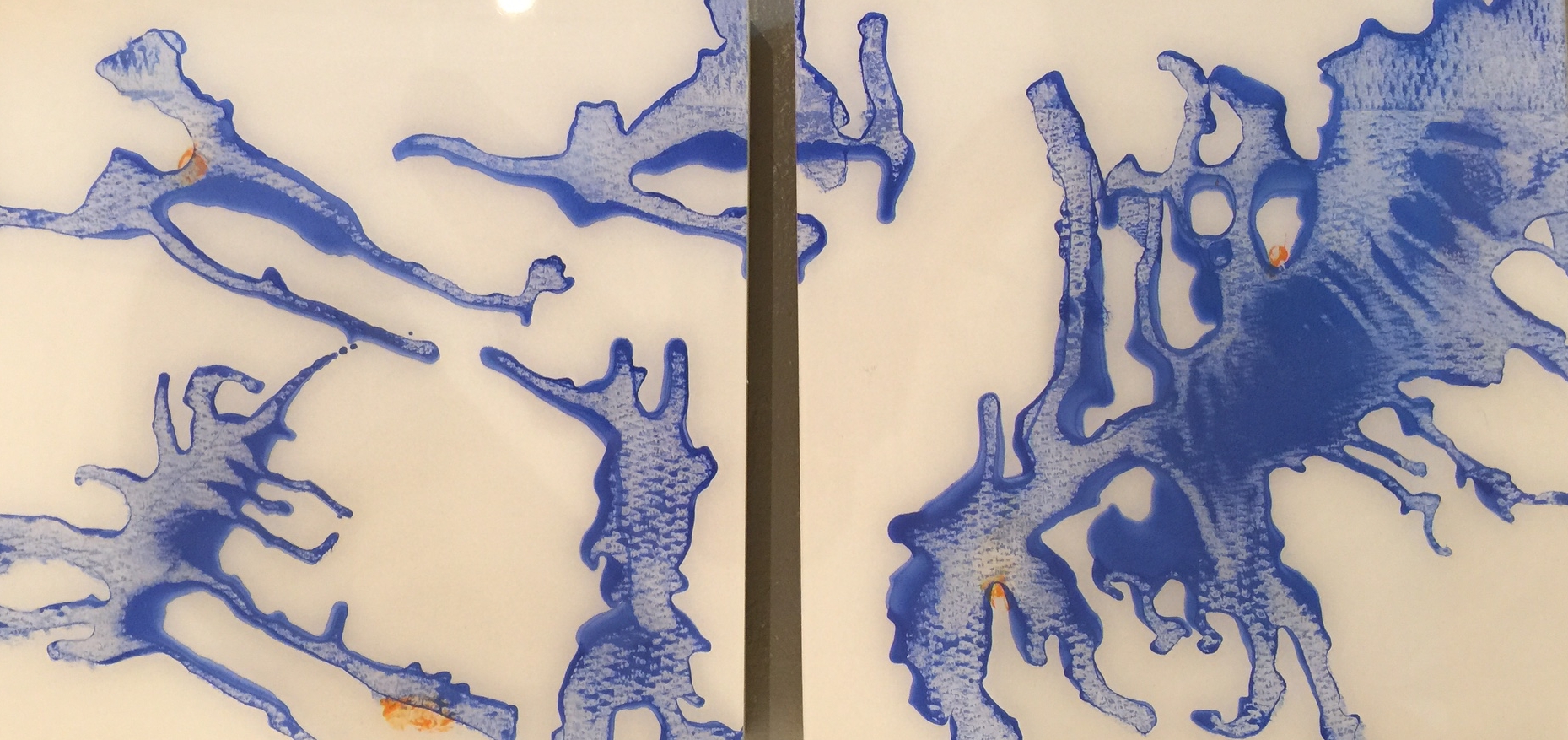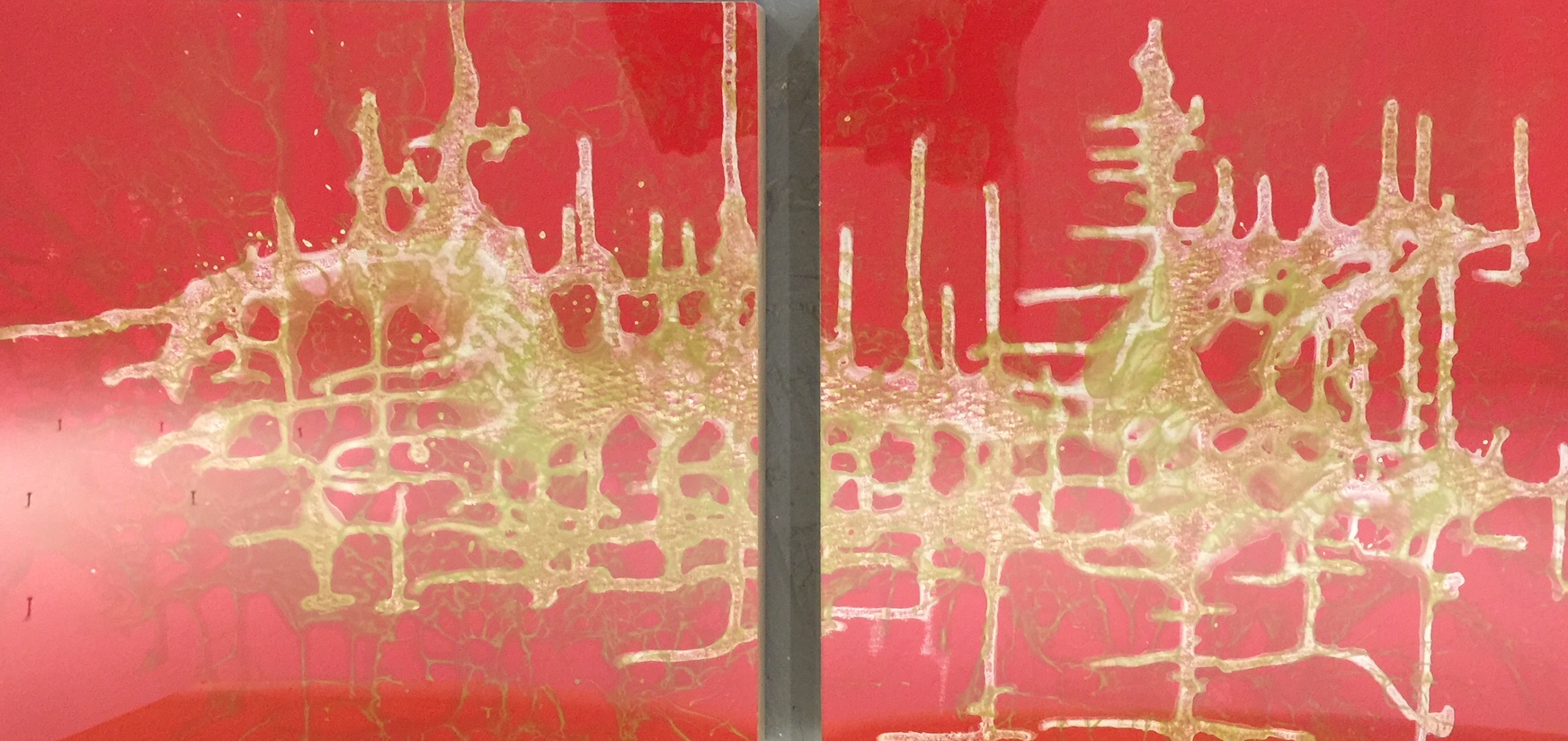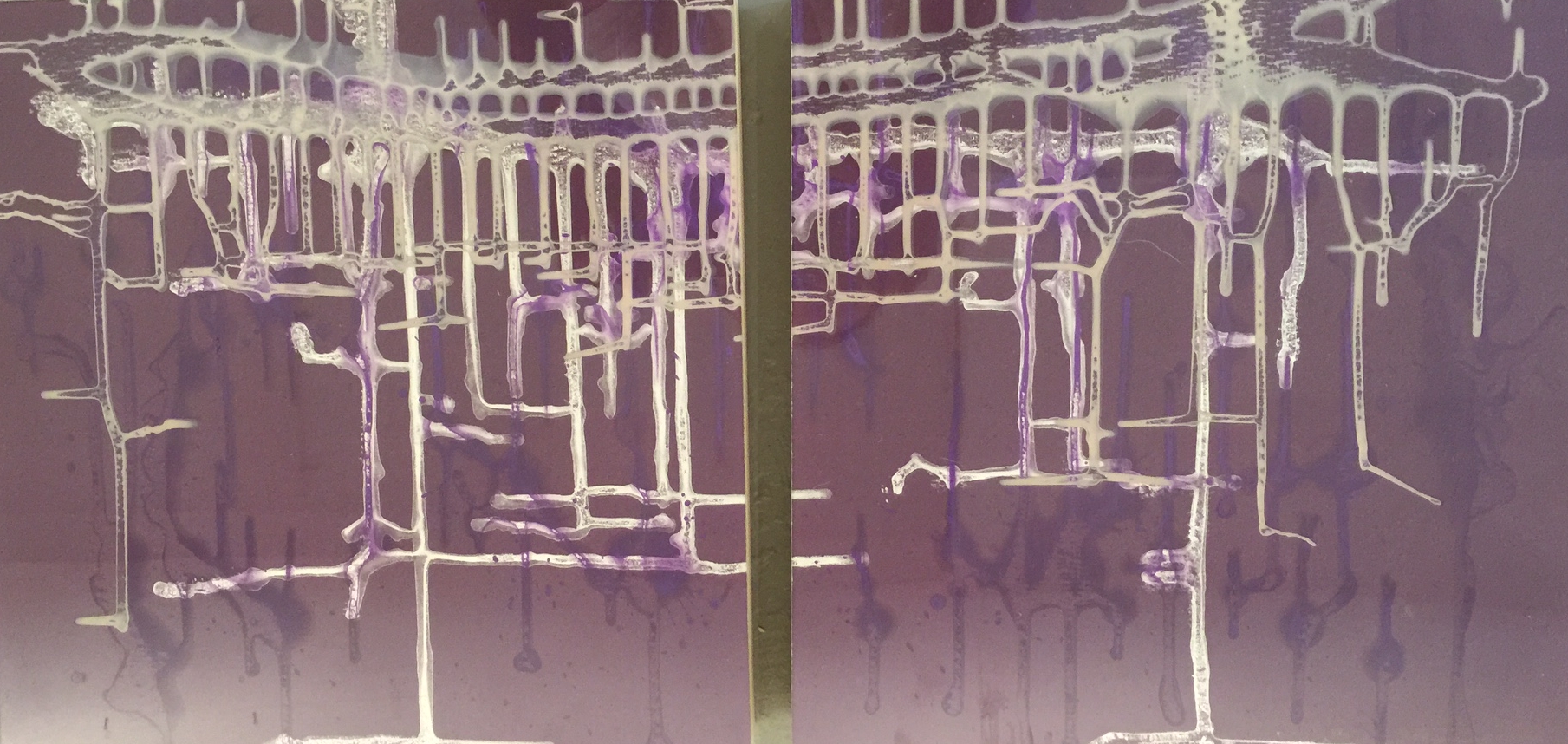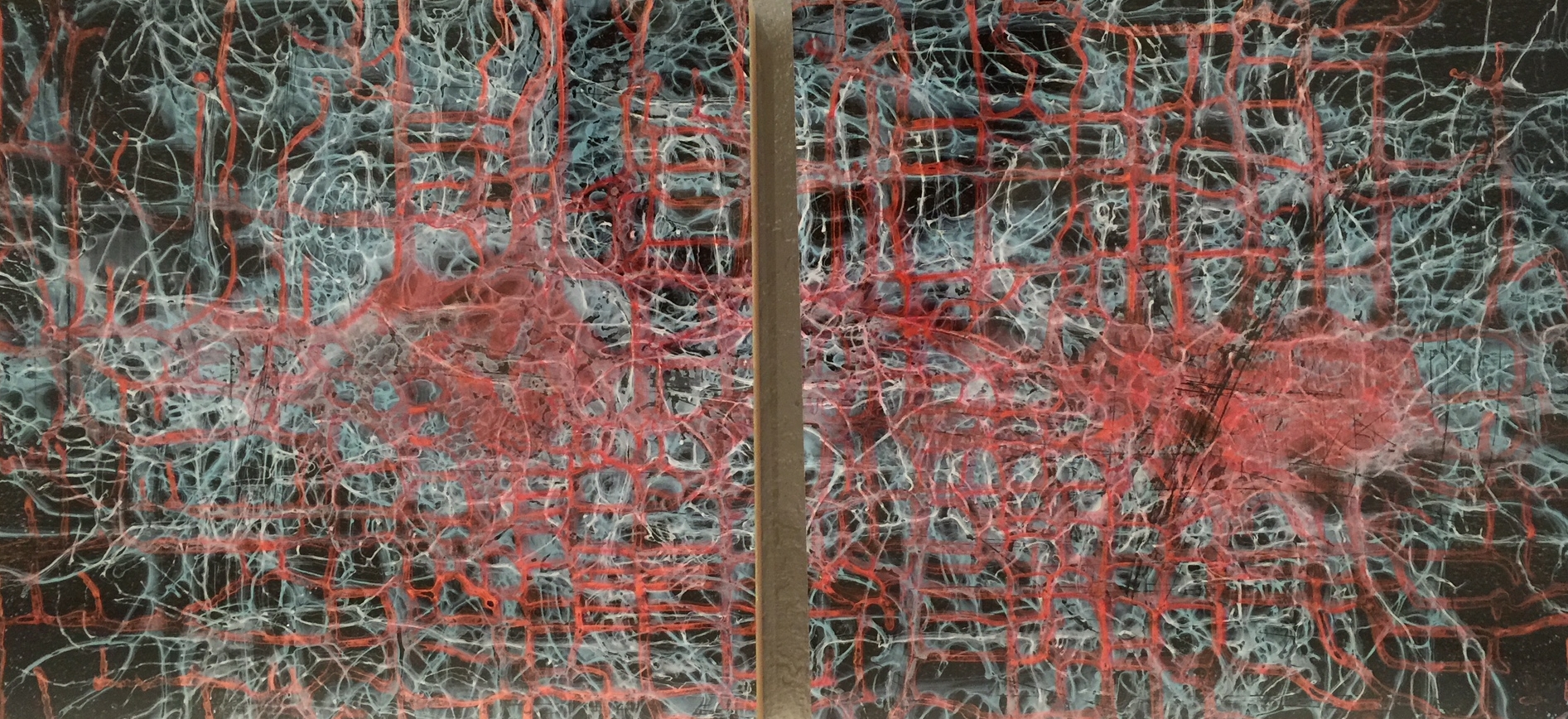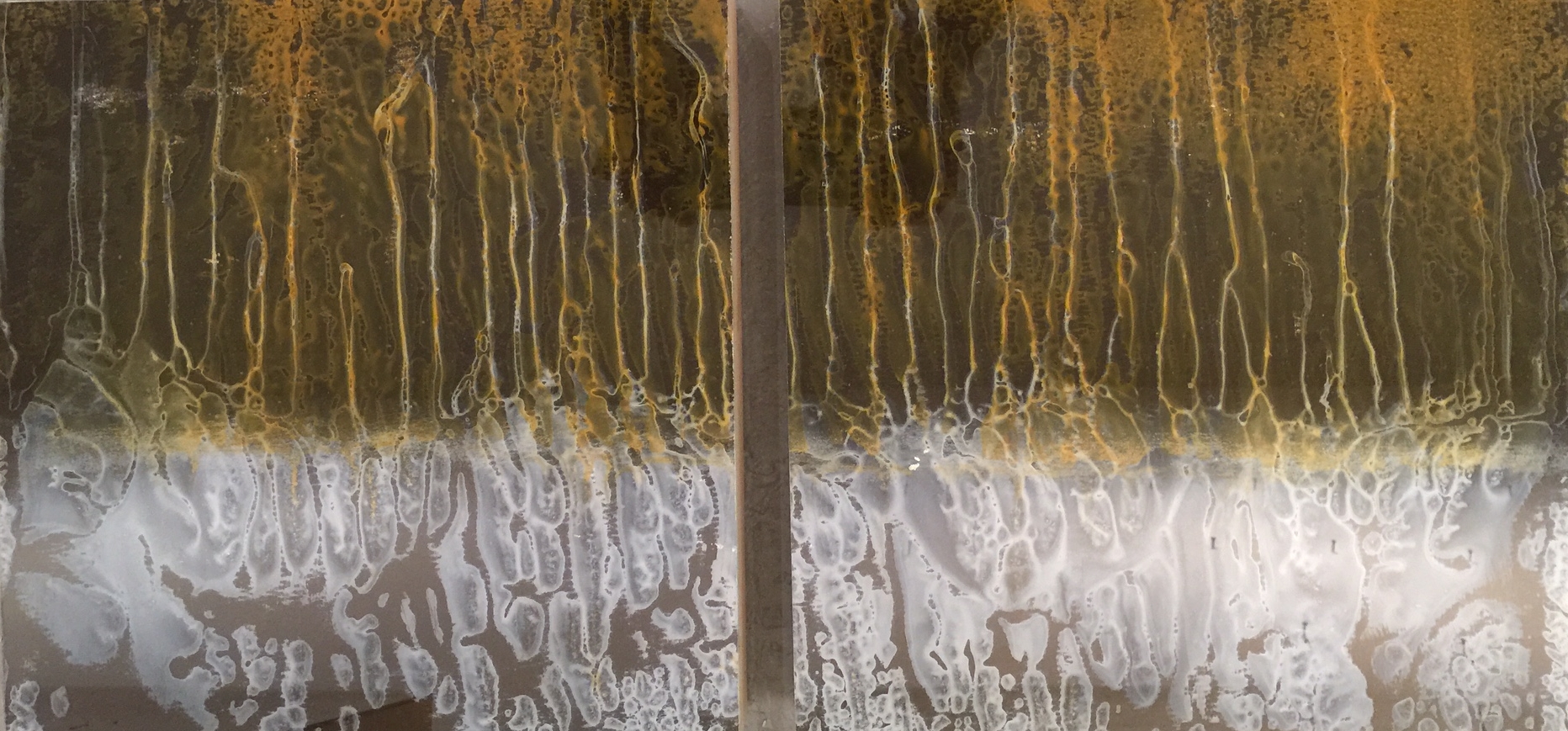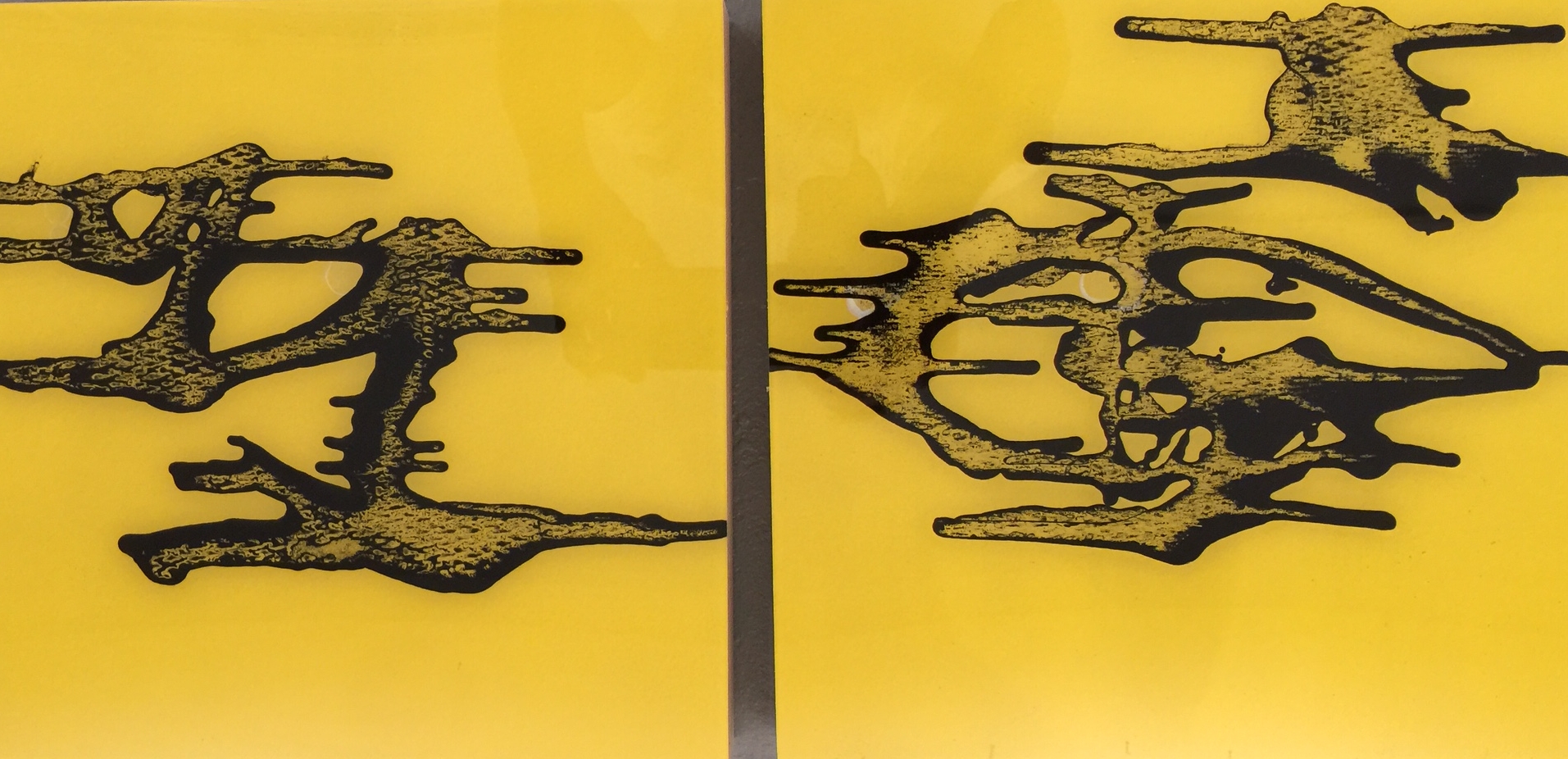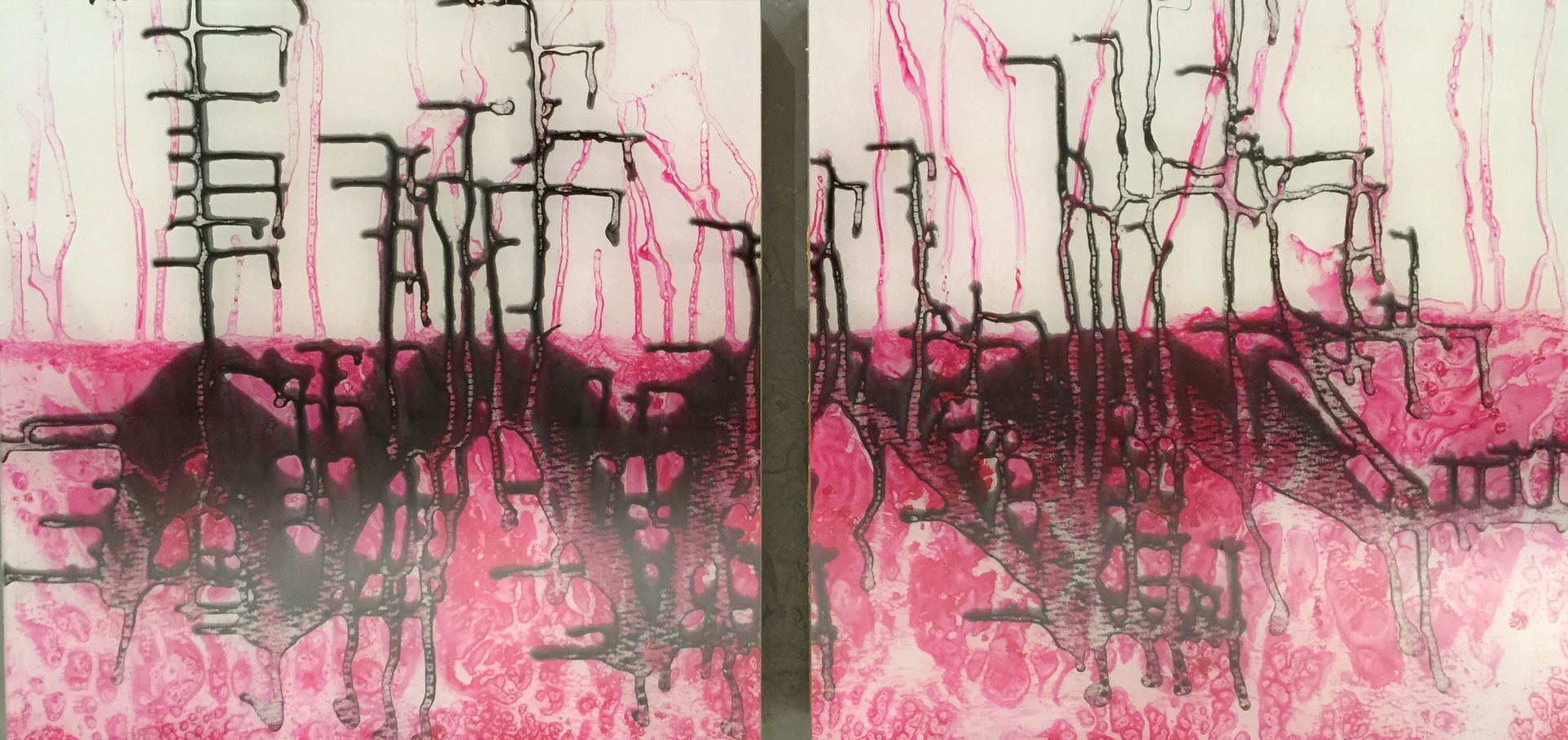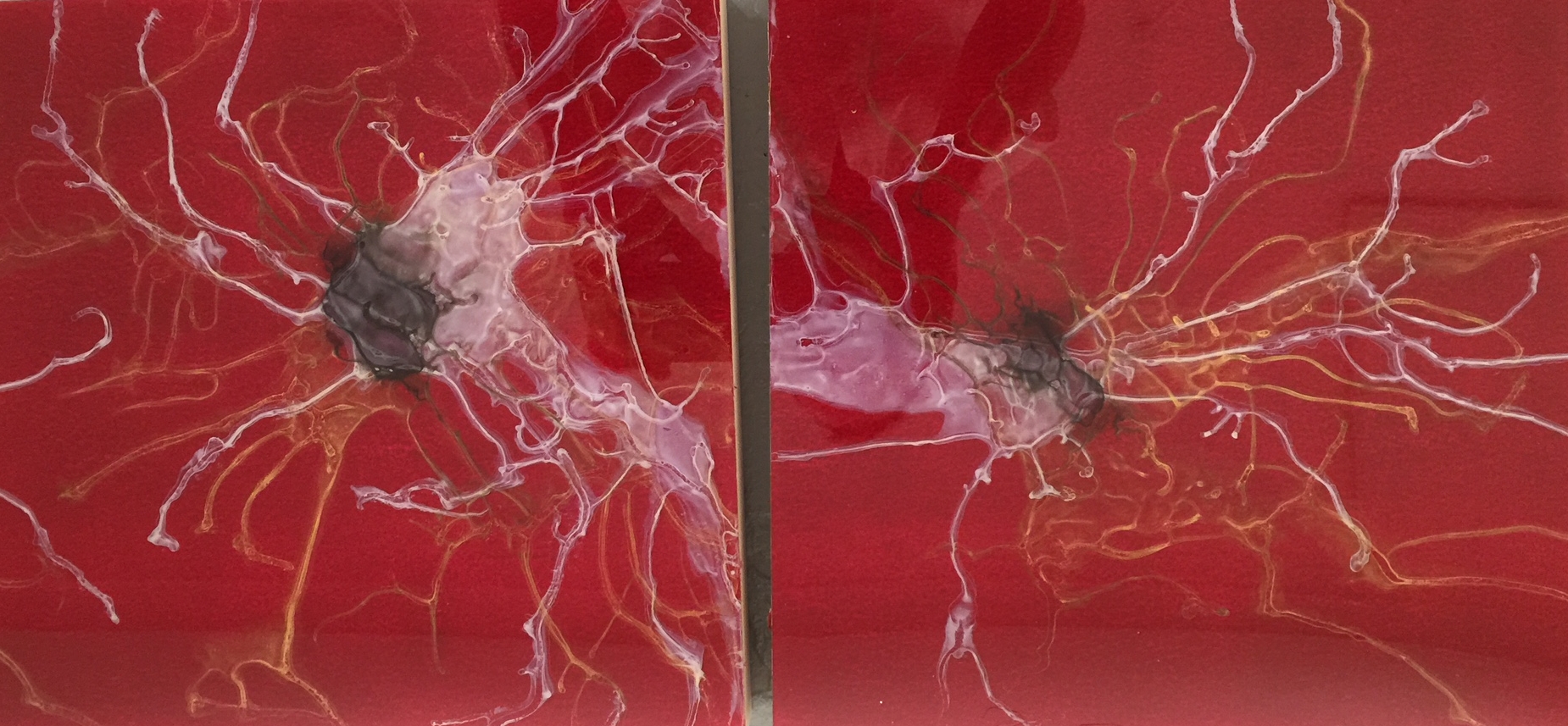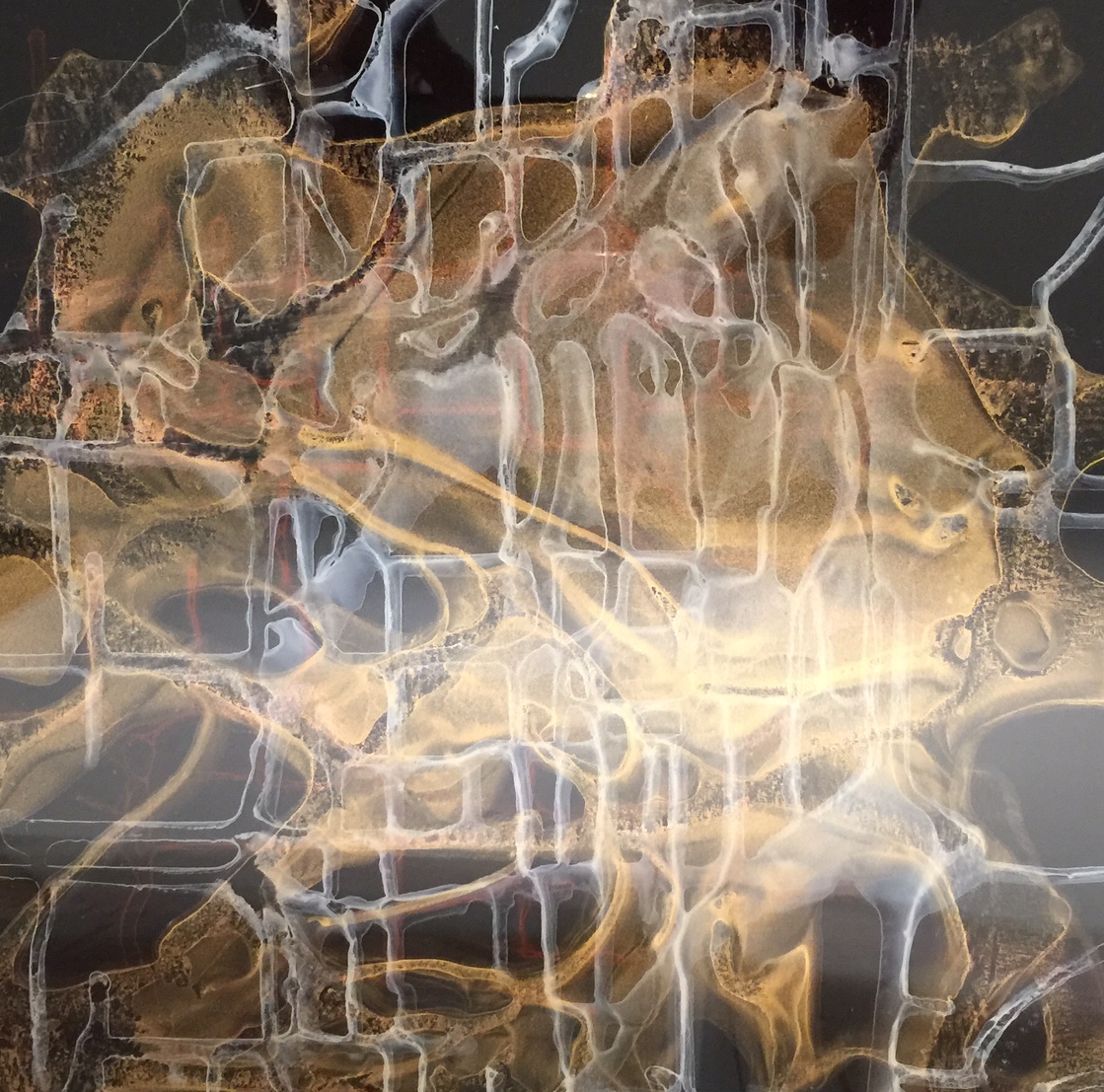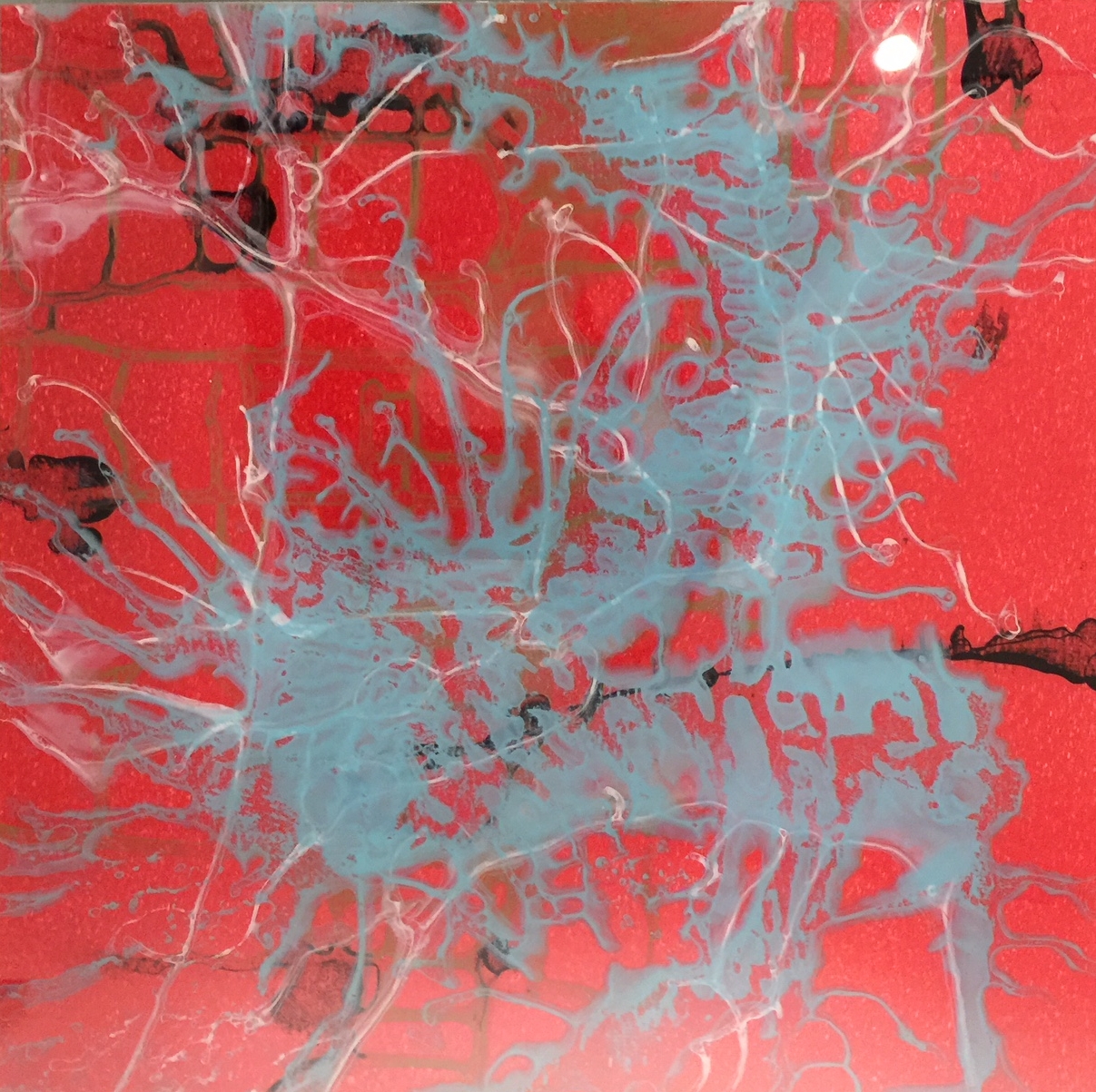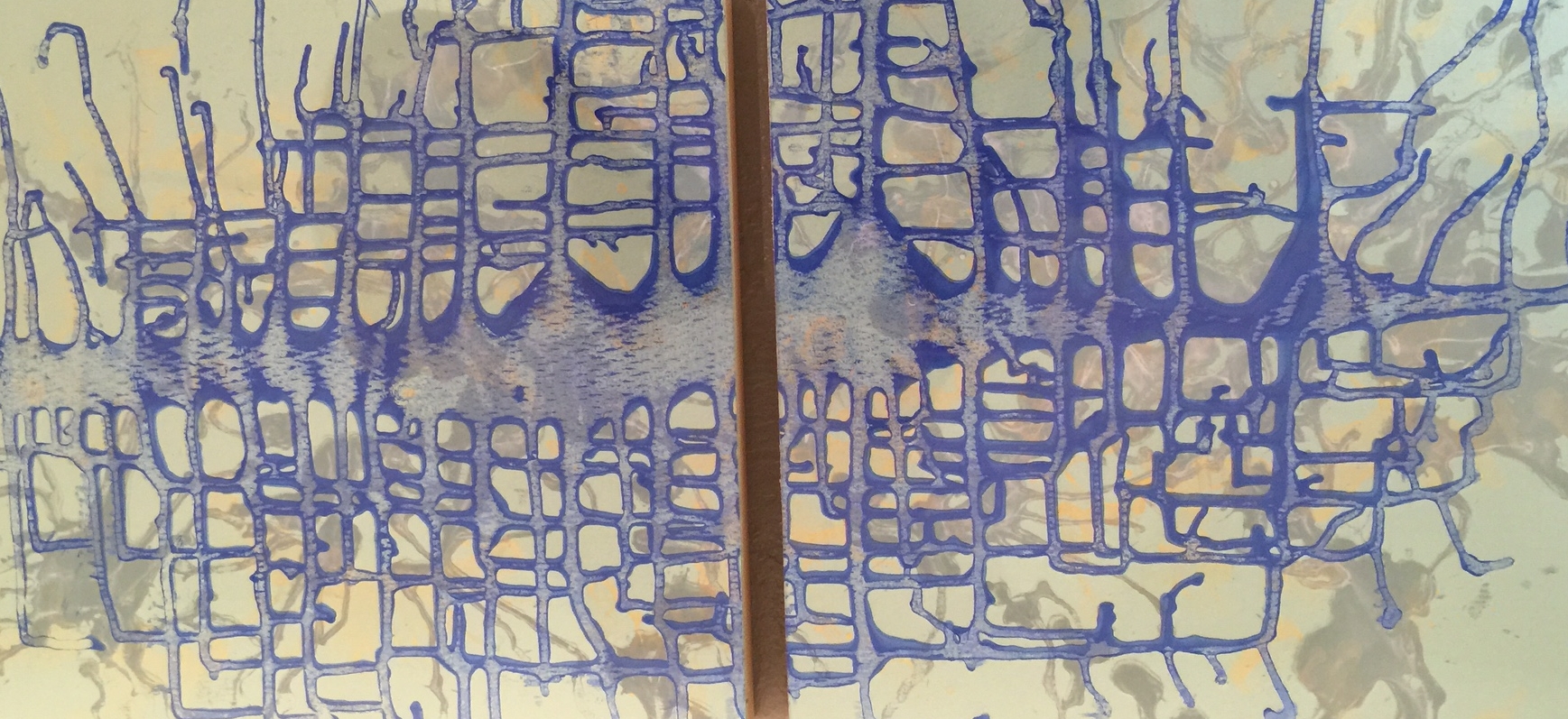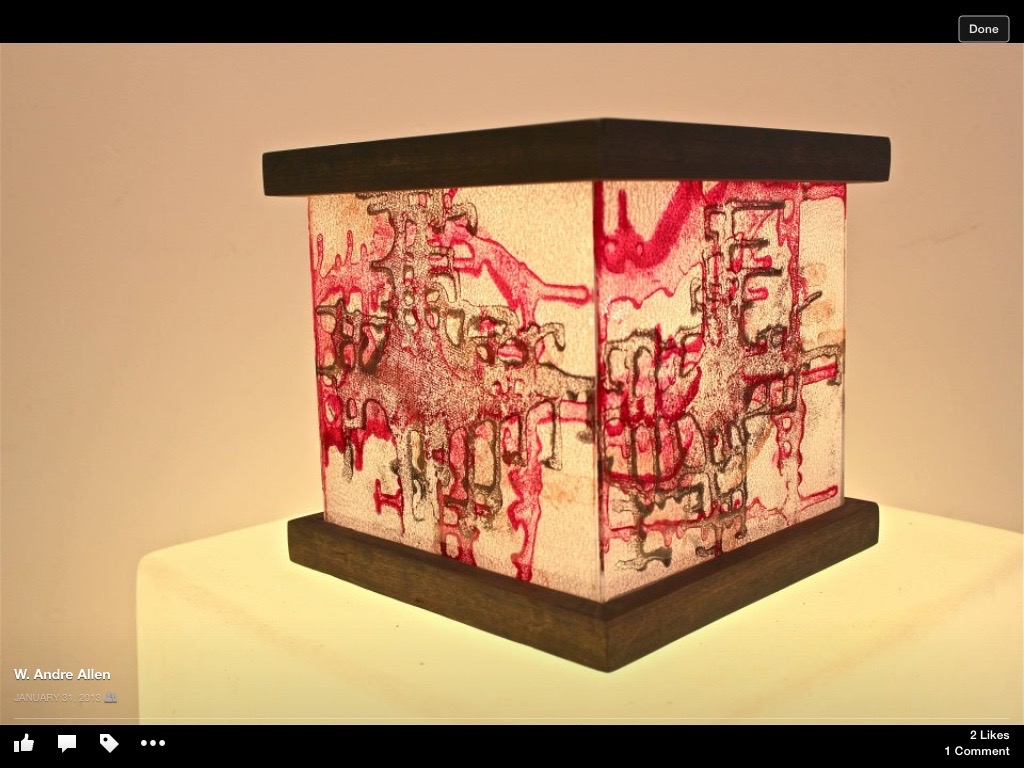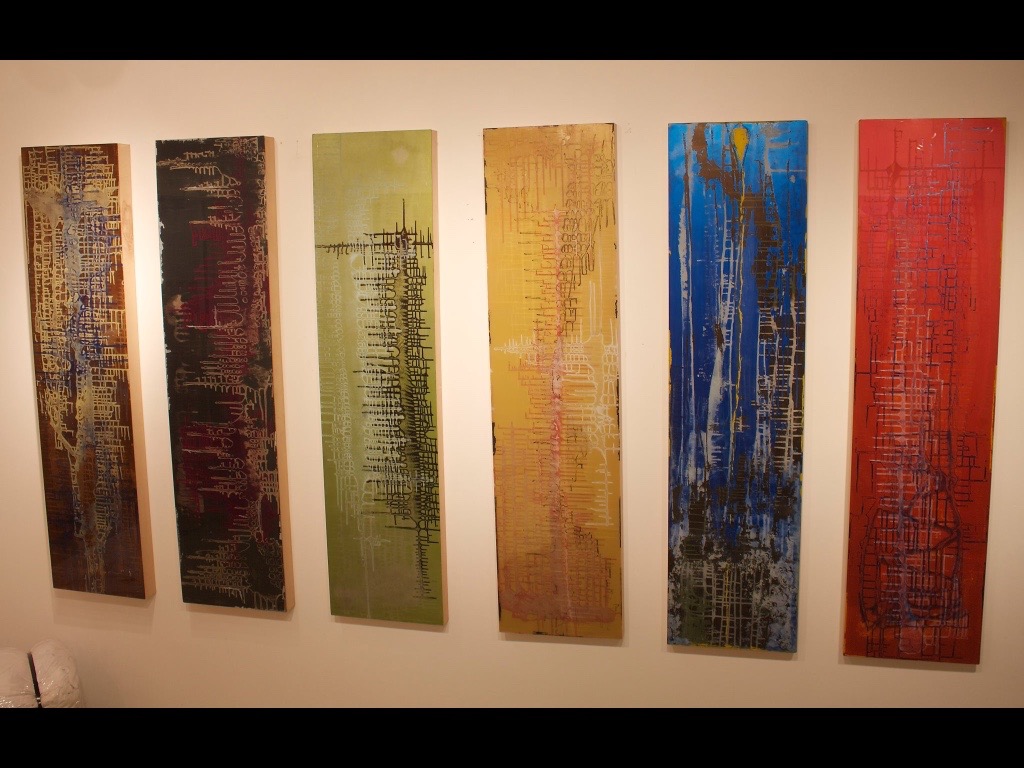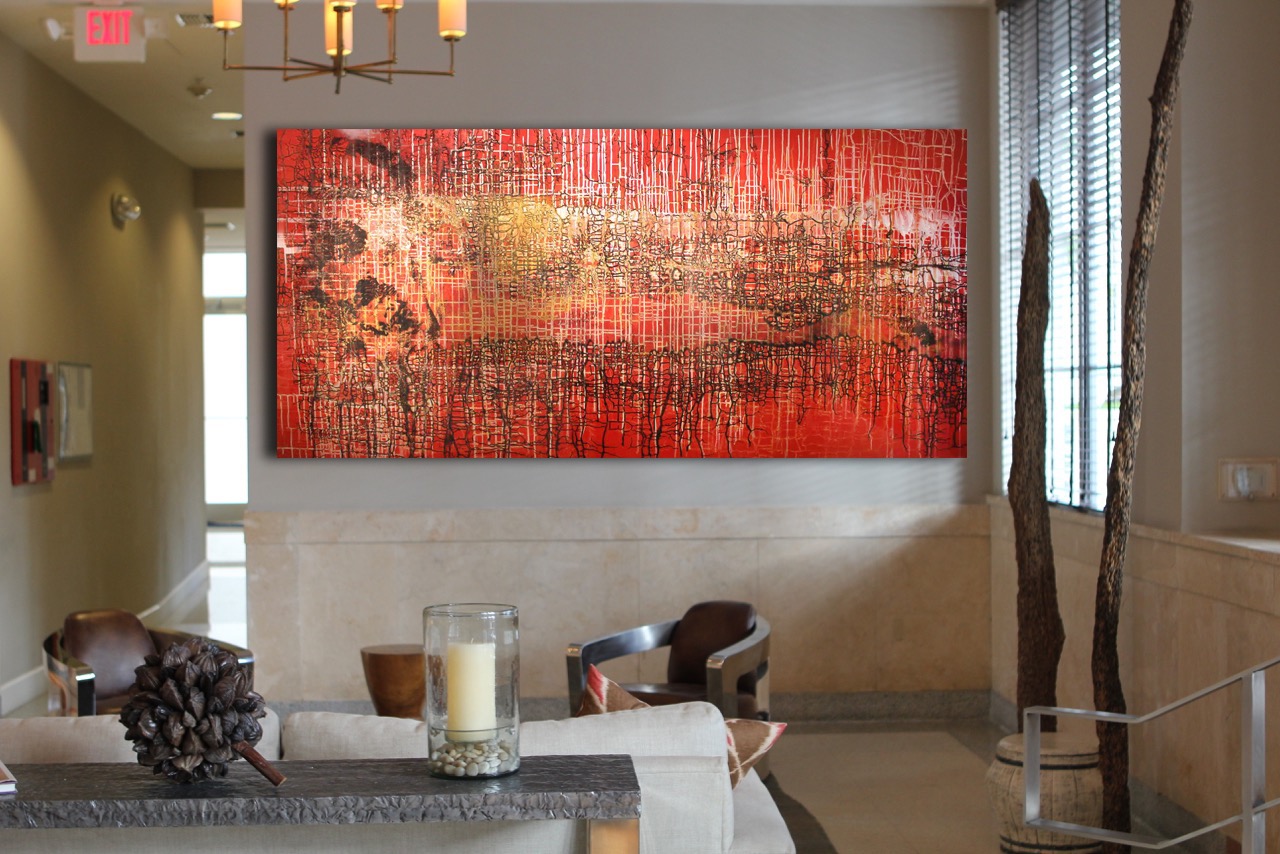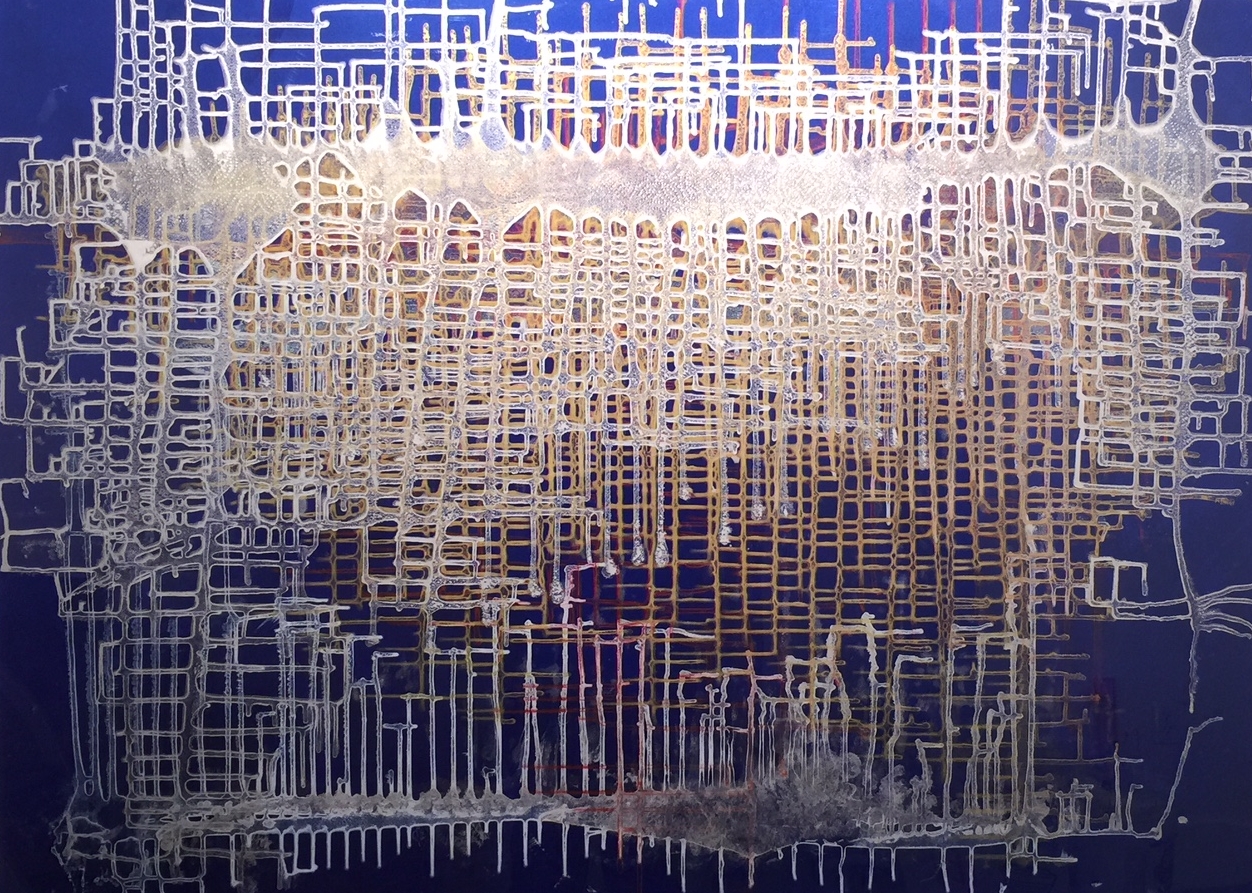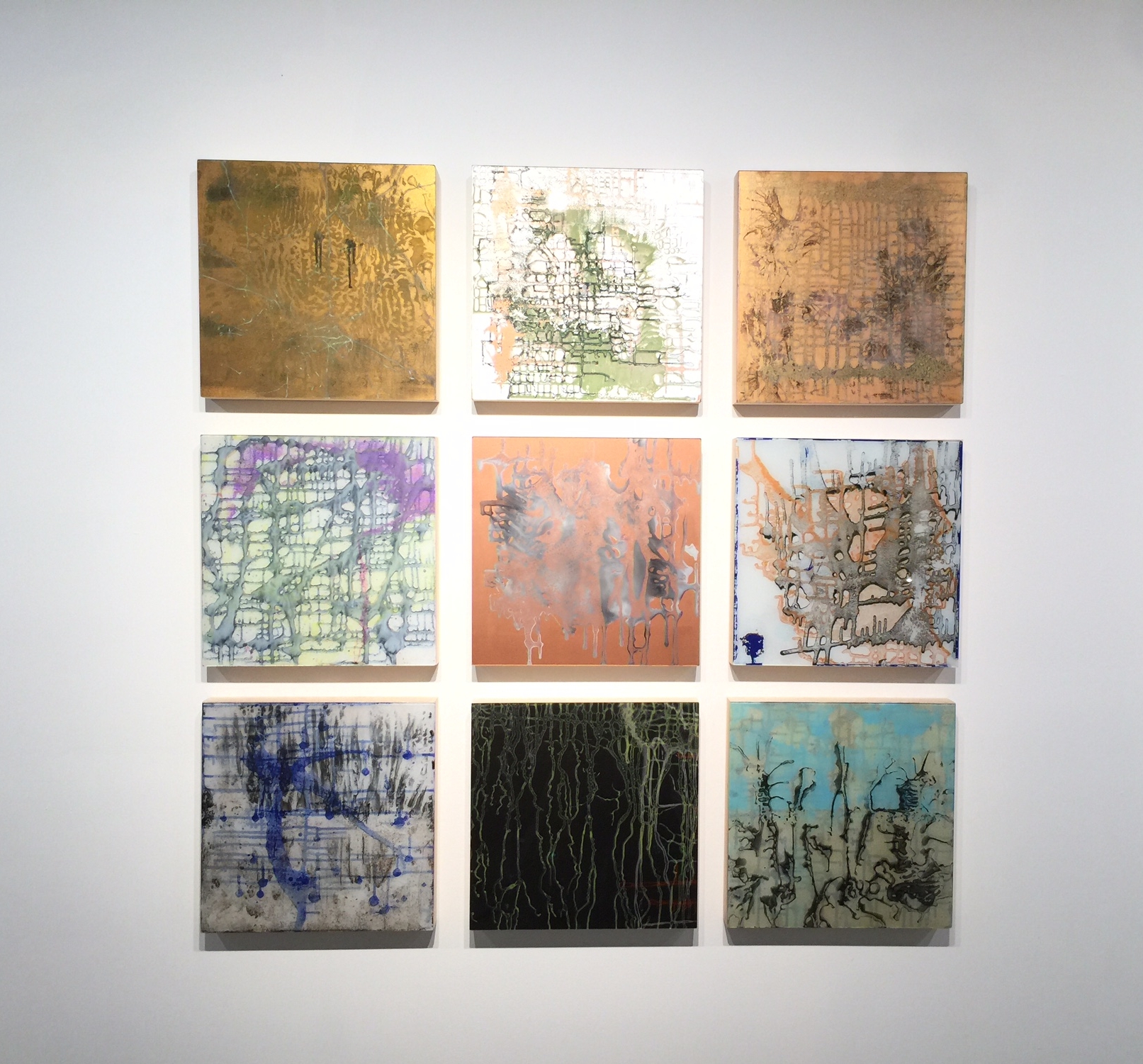 Untitled
Collection of 16x16 inches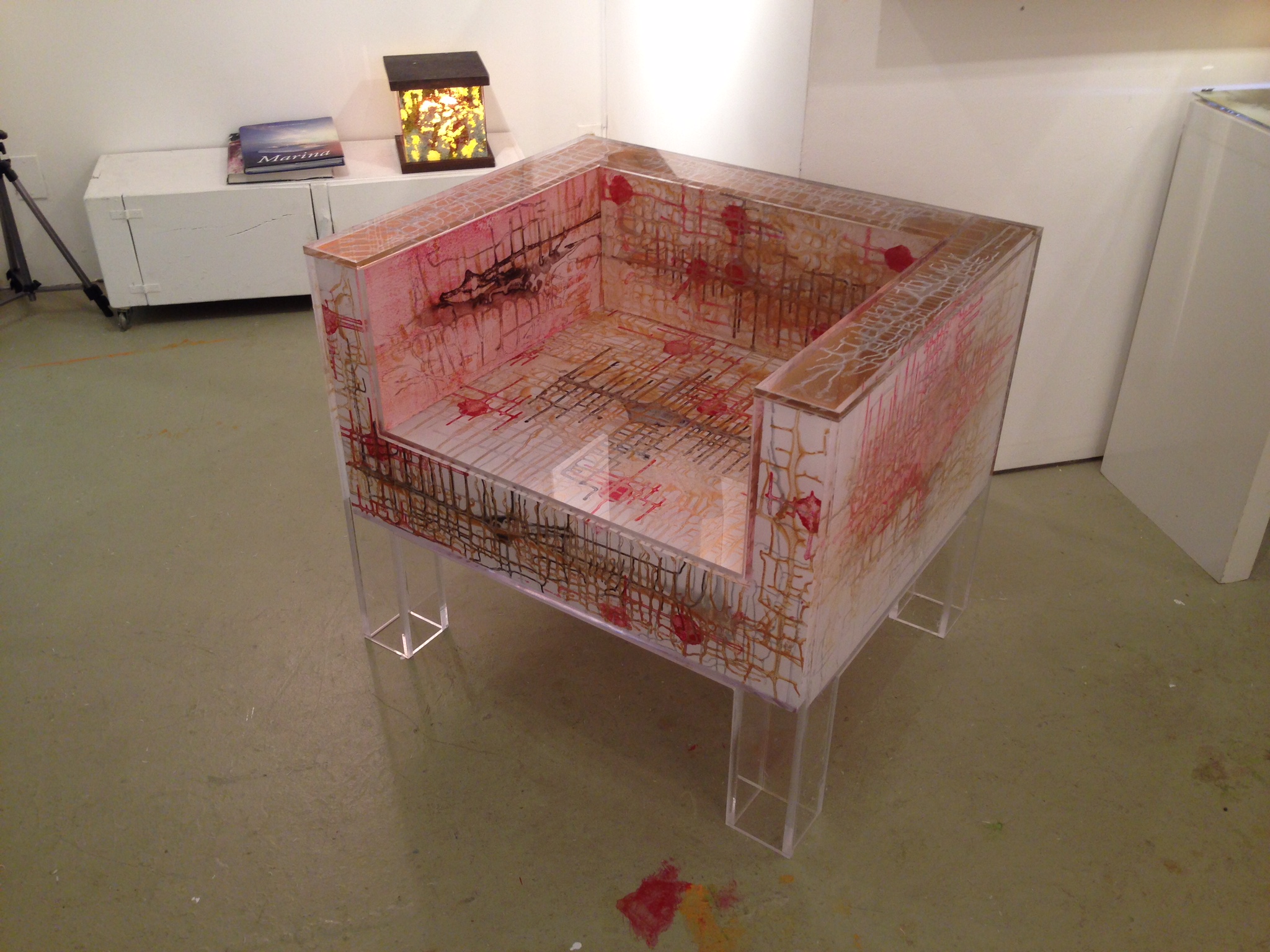 Box Chair
Andre interpretation of the classic box chair. 30 pieces of half inch acrylic hand painted in the reverse and the assembled.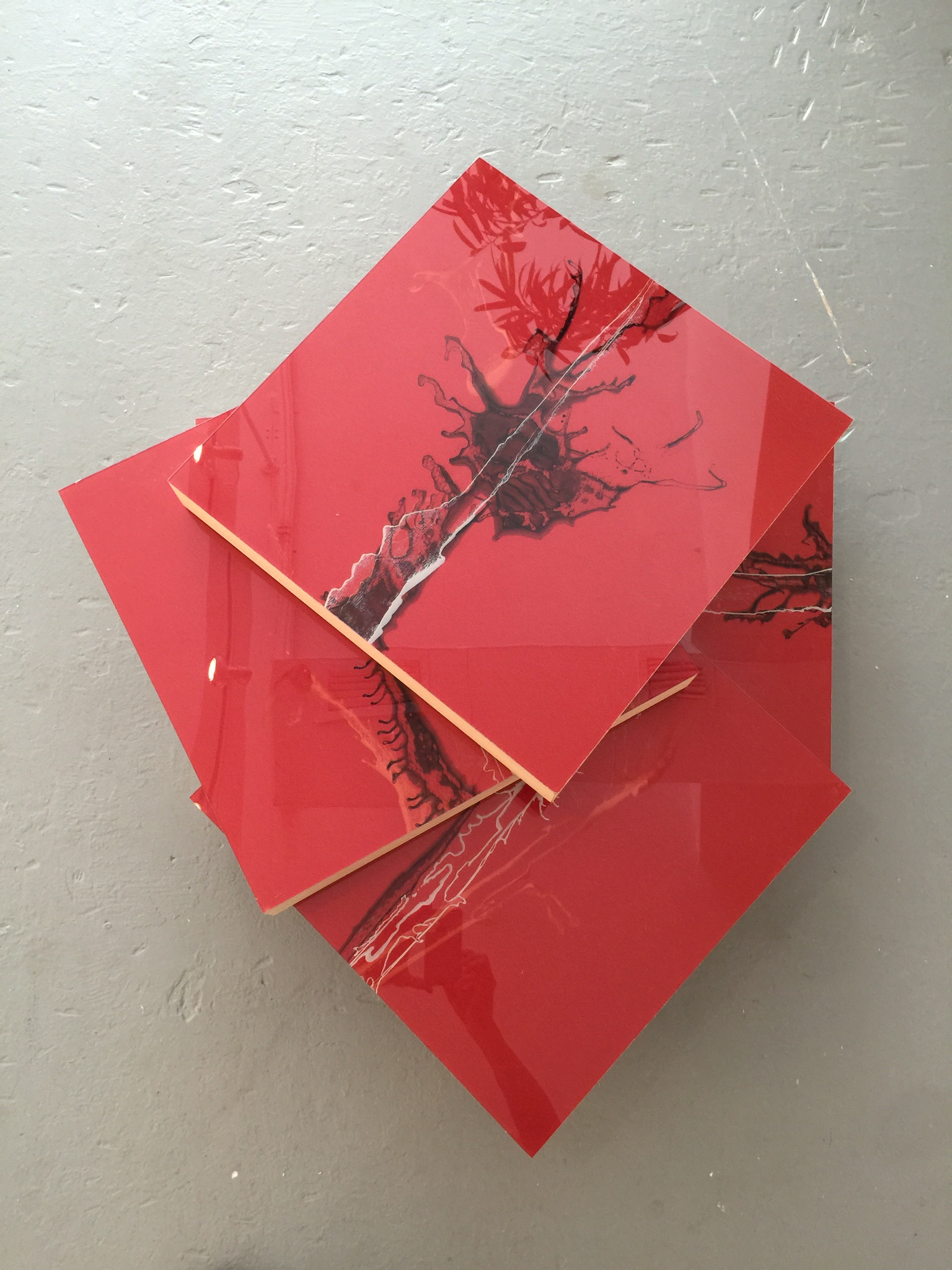 Coffee Table
This coffee table can open with 5 different layers exposing more art or close back into a cube.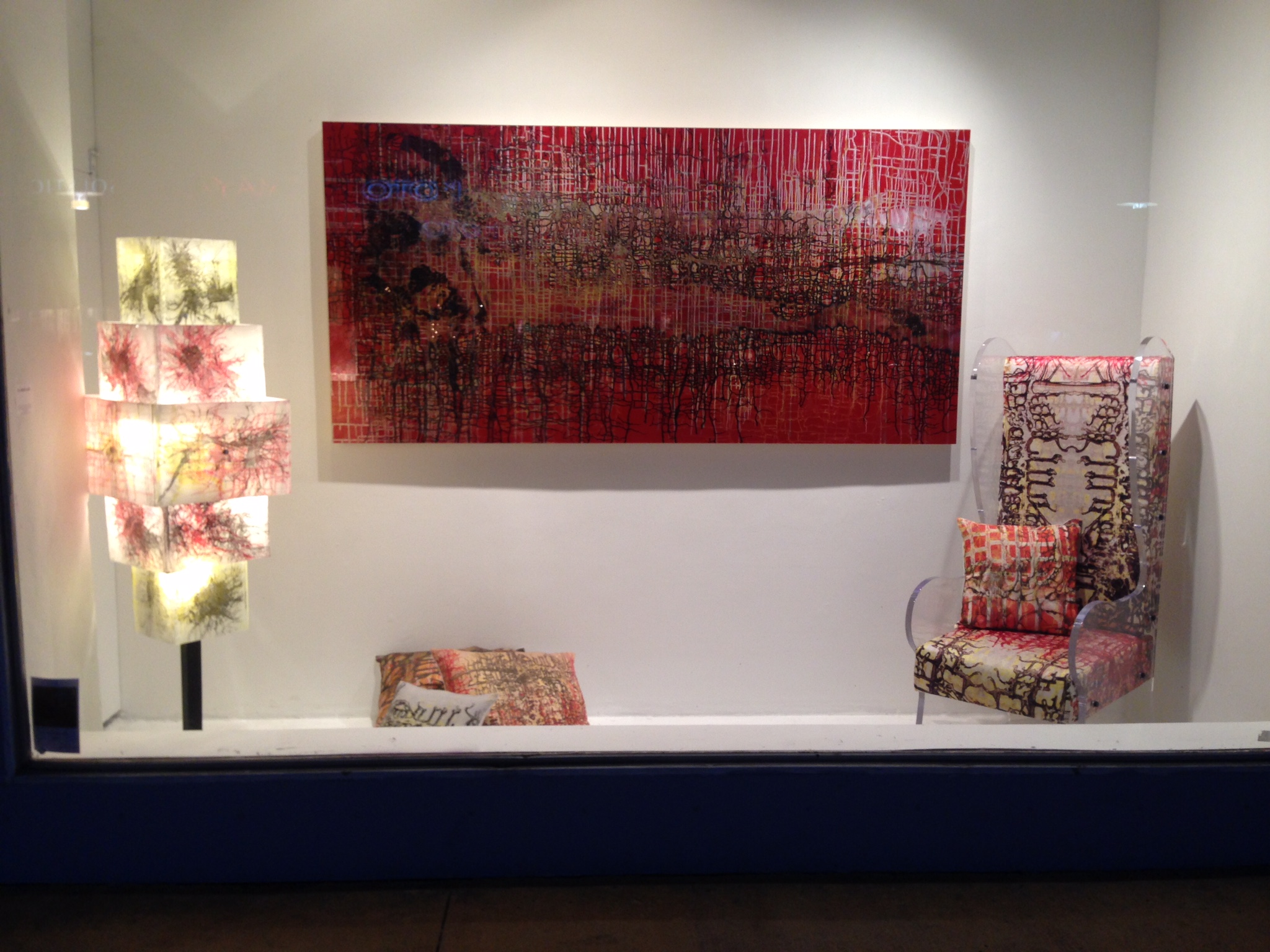 Miami Beach Art Expo
Art Exposition showing Andre 48x96 painting with lamp and cigar chair. All work hand painted by Andre Allen. Even the fabric is an Andre Allen Work of Art that was created from taking a digital image of his art and then transferring it to fabric.